VF Group first ventured into retail with its own chain of multi-brand concept stores in the 1970s. Since then, it continued to push boundaries and has firmly found its place as Malta's foremost retail operator in the premium to luxury segment.
Sarto is a luxury boutique concept which represents some of the world's most illustrious fashion houses. Its flagship store is located in the heart of Julians in Malta. Set across two floors, Sarto houses curated edits of the latest designer collections, hand-picked from the runways and showrooms of Paris, London, and Milan. Since its inception in 2012, Sarto has become destination of choice for the style-savvy and fashion aficionado alike. Today, Sarto proudly carries brands such as Burberry, Dolce & Gabbana, Ermenegildo Zegna, Fendi, Moncler, Saint Laurent, Stella McCartney, Valentino, and Wolford, among others.
For more info visit sarto.com.mt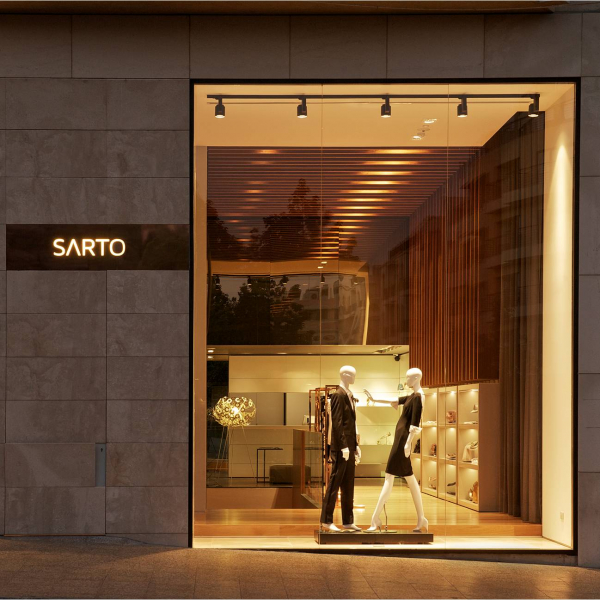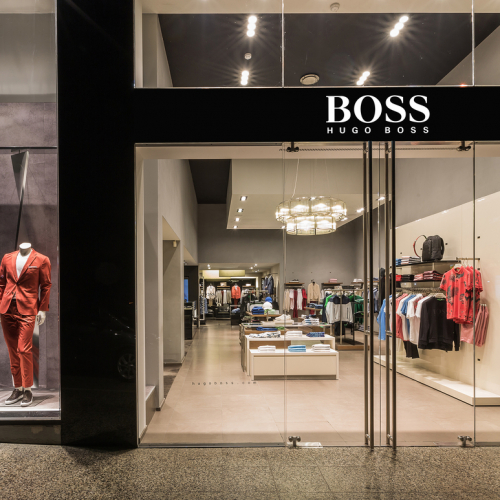 Hugo Boss is one of the leading brands in the premium segment of the global apparel market. The BOSS brand offers a range of business, casual and athleisure wear, along with elegant evening wear for special occasions, catering to a customer who seeks to be dressed impeccably for every occasion. It values superior quality, sharp tailoring, and craftsmanship. BOSS Store Malta opened its doors in 2011 and has proved a success story in the Maltese market having garnered a loyal client-base across a broad demographic. In addition to offering the finest premium men's fashion in the market, HUGO BOSS enjoys a unique position through high-profile events and collaborations with international and local names and brands.

For over a century, Samsonite has been a byword for exceptional luggage. From the simple wooden trunk designed by company founder Jesse Shwayder in 1910, to modern cases like C-Lite, Proxis and Magnum, Samsonite has remained by the traveller's side, meeting their needs, exceeding their expectations, and anticipating their demands. Today Samsonite specialises in innovative, technology driven, fashion-forward bags, backpacks, briefcases and of course luggage, and caters to a wide audience, from infants to youths and a more mature demographic. VF Group currently operates two Samsonite stores, in Republic Street Valletta and its recently refurbished flagship in the landside area at Malta International Airport. For more information visit samsonitemalta.com