Farrugia Textiles provides made-to-measure tailoring services through a 2000m2 production plant, complete with dedicated machinery and a workforce that focusses on high quality business wear and solutions for specialist markets.  Its trading arm, BTI, in turn supplies and brands working apparel and products for a broad range of industries, including catering, schools, hospitality, and corporate environments.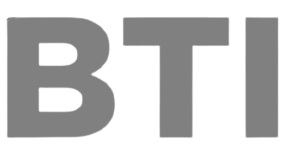 BTI has accrued over twenty-five years' experience in elevating on-the-job performance through clothes. We understand the demands of each possible scenario and promise the highest level of bespoke solutions; from quick-dry maritime gear to protective wear, sharply tailored suits and beyond. Apart from the made-to-measure tailoring offered at our manufacturing plant, we also provide representation for global brands such as Siggi, Roly, Korntex, T-Shirt Europe, Dickies, Exena, Dennys, Greiff, Norvil, G&C, Fruit of The Loom and Floating Lifestyle to name a few. BTI also operates the largest number of retail locations in Malta, with stores in Gozo, Mosta and Kordin.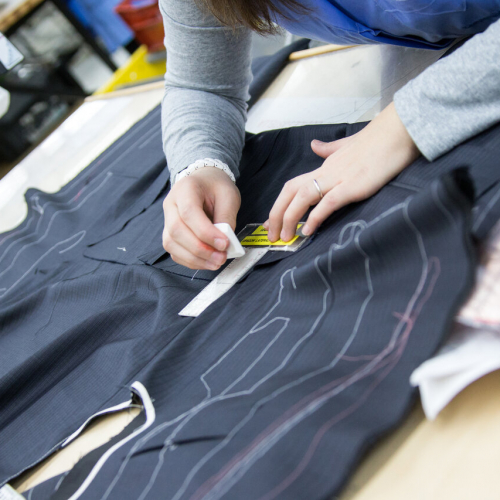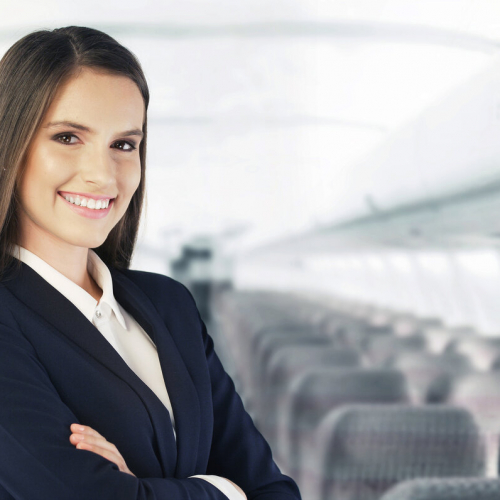 MADE-TO-MEASURE SOLUTIONS​
Corporate image is key to the success of any business, and BTI possesses a demonstrable history in elevating brand performance and team engagement through expertly designed uniforms. Apart from the primary functional benefits, uniforms serve to build a community in the workplace and humanise a brand in the eyes of its audience.
We provide unrivalled brand support through in-depth market knowledge and the technology to make it yours. Personalise everything from uniforms to bathrobes, cushions and t-shirts using our state-of-the art heat transfer equipment and embroidery machines.
Find out more: bti.com.mt