Our market strength, entrepreneurial expertise and robust infrastructure make us the ideal partner to breathe life into new business. We seek to collaborate with like-minded partners and support the next generation of business leaders in reaching their potential. VF Group is constantly exploring synergies to evolve its corporate portfolio and support an ongoing diversification strategy.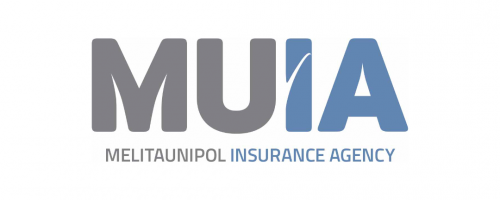 MelitaUnipol Insurance Agency Ltd is a conglomerate which delivers premium insurance services and is also the primary representative for MAPFRE Middlesea plc. The company enjoys a s broad client portfolio which hails from all sectors of the Maltese economy. Our team has the competence to both offer advice on, as well as underwrite insurance cover, along with expertise dealing in a wide range of business and asset management risk. For further information: melitaunipol.com
Sole D'Oro translates to 'Golden Sun' in English is a property holding and leasing company which owns and operates a portfolio of strategically located commercial and residential sites. Sole D' Oro is currently experiencing a period of unprecedented growth and its long-term objective is the acquisition and redevelopment of landmark properties in Malta and abroad.