'Use business to make a difference. Cause no harm.'
This is the vision at the heart the VF Group CSR Strategy, which is built upon three verticals, Environment, Humanitarian, Education. We believe sustainable business is good business and have initiated the process towards becoming a Zero Waste company as well as to achieving Carbon Neutrality.
The VFVISION26 project was launched in April 2021 and encapsulates the company's actions towards achieving its CSR vision of becoming a Zero Waste company over a two-year period. This project will help set us on a path toward achieving our corporate mission, which is to use business to make a difference within the communities in which we exist. The name itself gives a specific, achievable and measurable and time bound meaning to the initiative.
Key pillars:
Solar Energy: 
Recycling plant: 
Digitisation: 
Water filtration: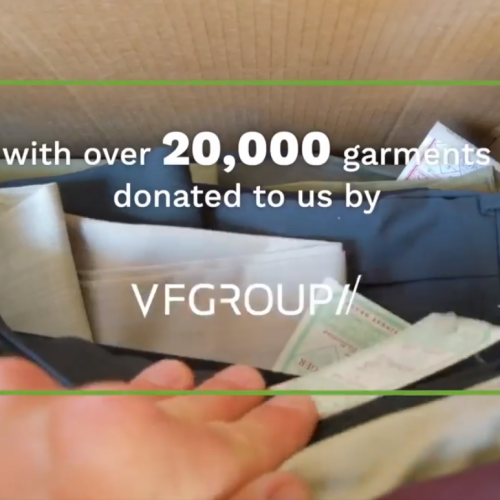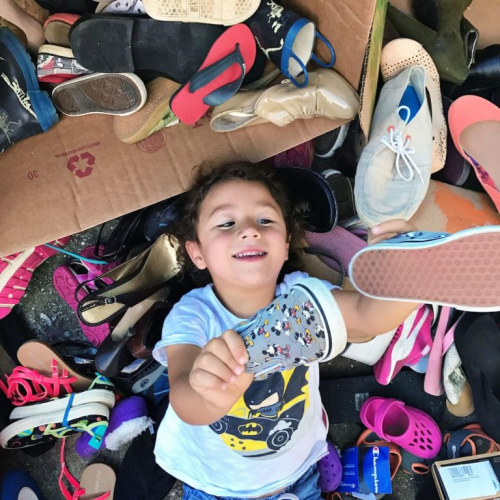 VF Group uses its resources to enrich the livelihood of others, and aligns itself with like minded entities. In 2020 during the peak of the Covid pandemics, VF Group subsidiary BTI collaborated with soles4souls and Zibel by donating a 40 foot container and over 20,000 garments. These were distributed in disaster relief areas, refugee centres, homeless shelters and families in need all over the world, to help pull people out of poverty by helping them set up their own business. VF Group has also hosted 'The Sarto Winter Fashion Gala', a stellar event held in aid of the Marcy Foundation.
In order achieve sustainable growth within our community we strive impart our experience, passion and skill to the next generation. We invest our resources to give something back to the community and yield tangible benefits all-round. VF Group offers students on-the-job exposure via tailored internship programmes in the different operational areas. In 2021, VF Group's Fashion Retail division is set to announce an exciting new initiative which recognise outstanding talent in young creatives.