AN ALL-STAR MALTA-TEAM JOINS FORCES
FOR BOSS X RUSSELL ATHLETIC
Young, fresh, and new. The Malta launch-video of BOSS x Russell Athletic proves that the energy of these two iconic brands is impossible to contain. To the sounds of hip hop, this basketball-inspired film marks the release of the collaboration in playful, and uplifting style. Set in the iconic locations of Riviera Bay, Spinola Bay, BMX track, Pembroke basketball court, BOSS Store and others, the film stars multi-disciplinary Malta-based talent in a unisex vintage inspired-collection, along with an iconic pink basketball. The cast includes basketballer Keith Dimech, life coach and nutritionist Ebuni, dancer and choreographer Deedee Clarke, TikToker and healthcare worker, Daniel Umanah, fitness coach Jeremy Portelli, along with Malta's Got Talent star Sarah Zerafa and boyfriend David Vella… as they get active to showcase the BOSS x Russell Athletic collection with nothing but good vibes. The video was shot and edited by Andrew Mercieca, with storyboard and direction in collaboration with VF Group.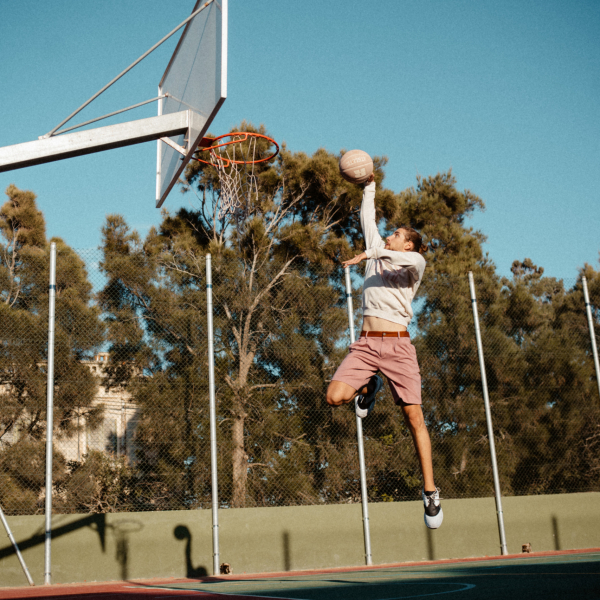 SARAH ZERAFA & DAVID VELLA
Sarah Zerafa, content-creator, award-winning influencer, and judge on Malta's Got Talent stars in the BOSS x Russell Athletic campaign alongside partner David Vella, an airline pilot who is into fitness and nutrition. The power couple have found their perfect fit in each other, and in the BOSS x Russell Athletic collection. 
instagram.com/sosazerafa                                                                      instagram.com/velladavid
DEEDEE CLARKE
Dancer and choreographer extraordinaire, Deedee splits her time between Malta and LA due to ork busy commitments. Having previously choreographed for X Factor and Malta's Got Talent, Deedee is currently busy working alongside singer Destiny on her road to Eurovision.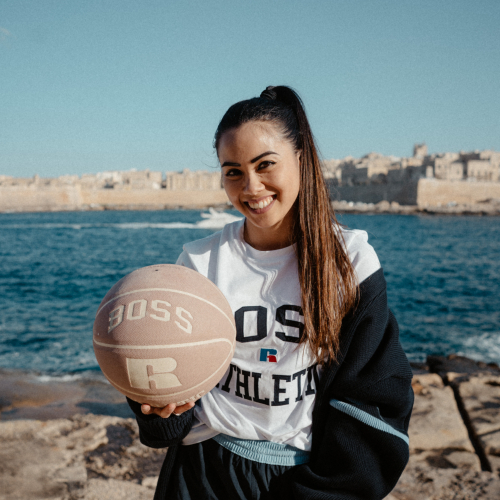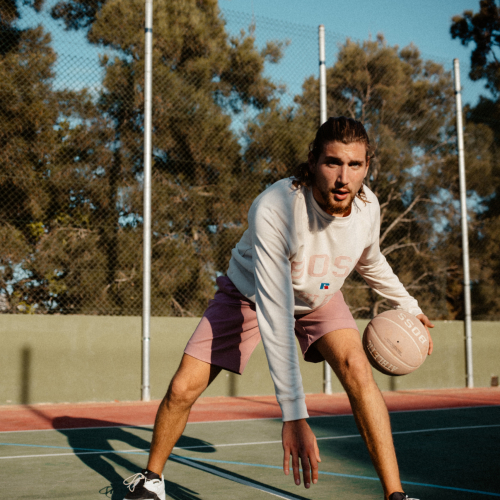 KEITH DIMECH
In the world of basketball, Keith is a shining star who dominates the court like few others can. With eight years' experience under his belt, he has regularly represented his country internationally with the Malta National Team. Keith is a gold and bronze medal winner, and has also received multiple MVP awards in Malta.
DANIEL UMANAH 
Daniel captured the public's attention through tongue-in-cheek lifestyle content on TikTok and Instagram. Professionally, he is a healthcare worker and four-time Malta National IFBB Winner, who lives life according to three basic principles: dedication, determination, and discipline.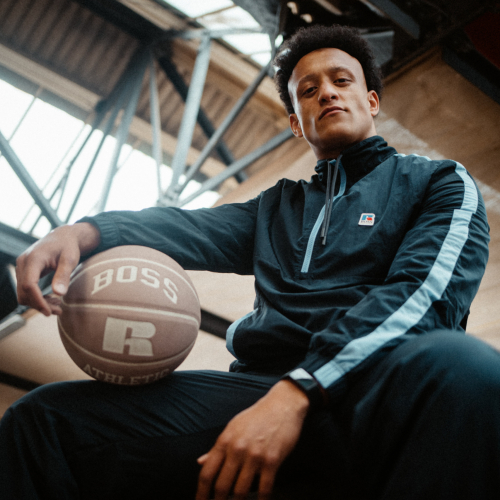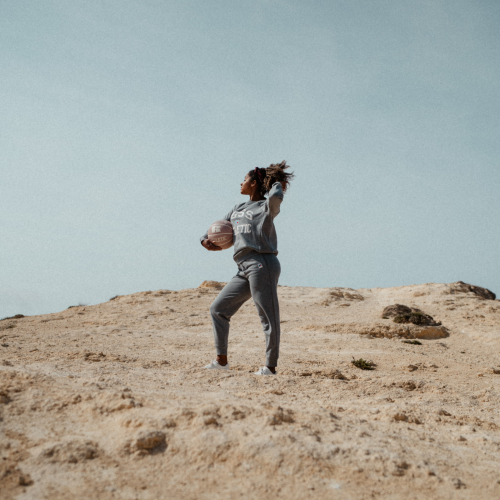 EBUNI LOUISE
Ebuni is on a mission to help women look and feel amazing. A firm believer in the importance of balance, Ebuni carries out online coaching to help achieve strength of body and mind through healthy habits, in the way of both nutrition and exercise.
JEREMY PORTELLI
A born-athlete, Jeremy is hugely passionate about sports, exercise, and health. He is owner and head coach at fitness studio The Shed, and lives by the ethos that success is achieved by mind over matter: positive thinking determines positive outcomes.

instagram.com/portelli19